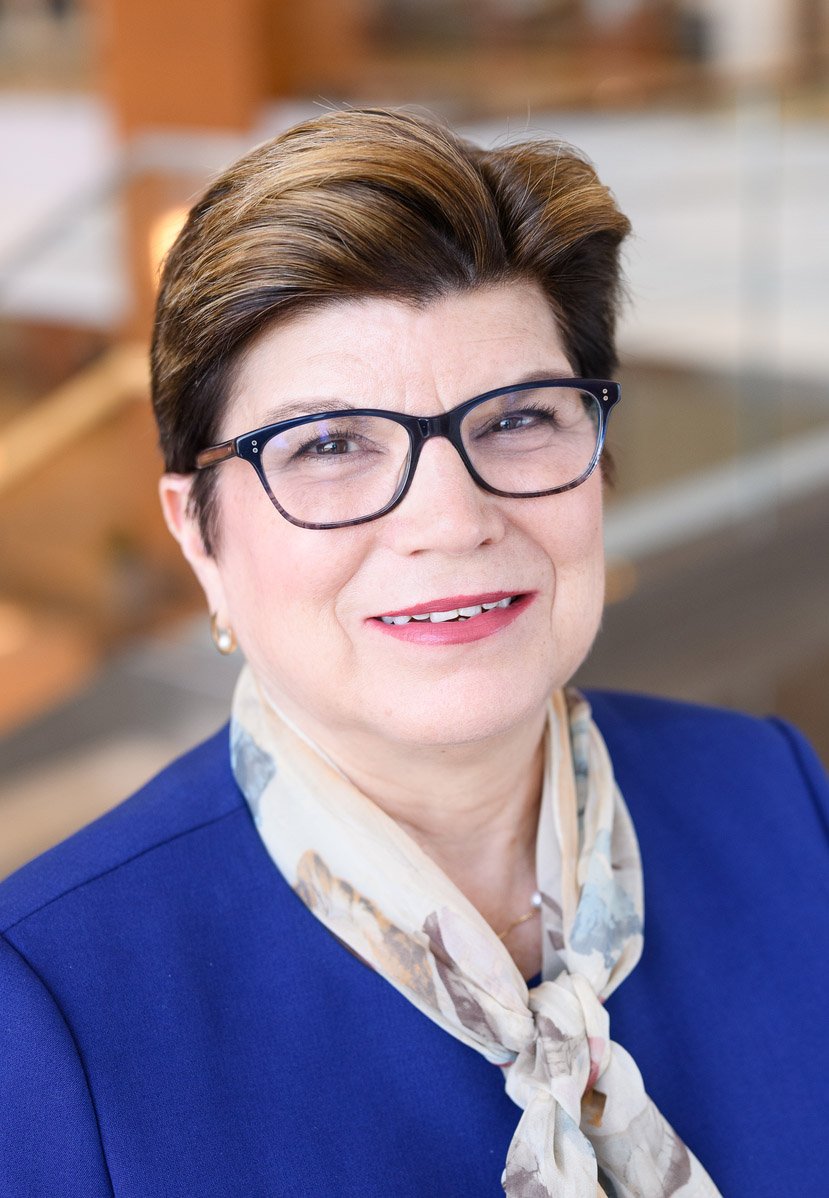 Denise Quandt
Administrator, University of Kentucky

AAARAD President
The President is responsible for all activities directed toward the programs and projects of the Association. The President, subject to the direction and supervision of the Board, shall be the chief executive officer of the Association and shall have the authority to represent the Board and membership of AAARAD in all affairs and business dealings. As a board member and an officer the President is expected to make important contributions toward the growth and development of the AAARAD organization and to help shape the future direction of the organization.
Develop and host Fall Educational Meeting.
Prepare and present Annual Report to SCARD
Prepare President Message Section for the Website to coincide with new Membership term
Participate with the Past-President, President-Elect and the Secretary on the board nominations between June and August prior to the Annual Fall Meeting.
Organize and preside over AAARAD monthly Board Conference Calls
Provide guidance and oversight to the activities of the Board including surveys, webinars, membership, website and society relationships.
Liaison with SCARD, or other organization's leadership, representing the association.
Represent association by signing contracts or agreements with outside parties.
Maintain accurate e-mail list of members and send out communications as needed.