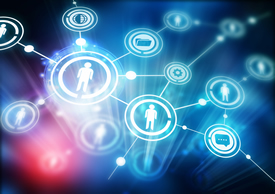 Thank you!
Your application has been submitted for review and approval by an affirmative vote of the AAARAD Board of Directors. Once your application is approved, we will notify you via email with instructions to access your new online member account, pay your initial member dues ($200.00) and access exclusive members-only content.

(Tax ID: AAARAD 51-0607732)

Membership year is May 1 through April 30. All dues paid after November 1st will be counted towards the following member fiscal year.
If you have any questions regarding your application, contact the AAARAD Membership Chair:
Denise Quandt
University of Kentucky
Phone: 859-323-6878
denise.quandt@uky.edu
Click below to exit the application and return to the Home Page.