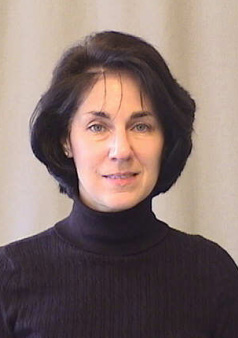 Kimberly Lenner
AAARAD President
Executive Administrator,
University of Chicago

On behalf of myself and our Board of Directors, welcome to AAARAD, the society for administrators in academic radiology departments.
Our world is certainly different right now, but we remain more committed than ever to our goals of encouraging member networking, providing educational opportunities for our members and encouraging professional collaboration with our Department Chairs.
One of our most valuable resources is the collective knowledge and experience of our members and they have proven repeatedly their willingness to share and help one another. This year we will continue to support that tradition through a series of virtual social hours to provide new and existing members to connect. We are also holding a series of webinars addressing topics of interest and greatest relevance to the work we are doing now. Finally, we are looking forward to strengthening our relationship with SCARD through joint Board meetings.
Please take a few moments to review and update your member profiles on our website to make sure your contact information is up to date.
Our Board members are happy to assist with any questions you may have. Please don't hesitate to contact us.
Kimberly Lenner,
President of AAARAD